The ones we think you'll love...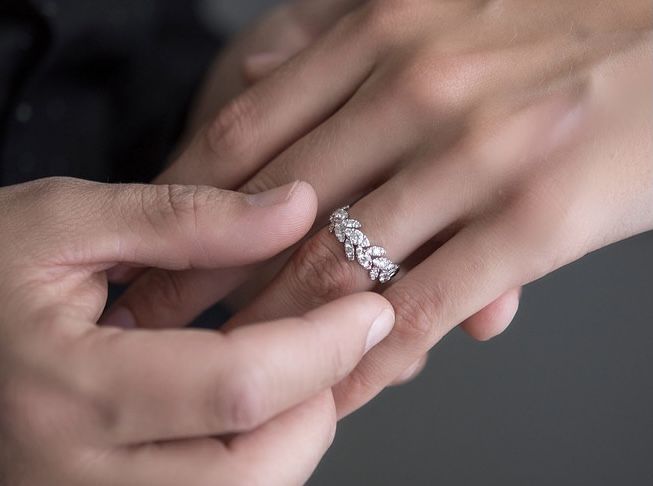 You've found your perfect match - now you need the perfect diamond.
Whether it's for an engagement, a gift, your wedding, or an anniversary, every diamond, just like every person, is unique. Explore our collection of exceptional diamonds, personalized gifts and timeless jewellery pieces.