02 / Jun / 2020
Diamonds for a Cause
It is Christmas in June thanks to Jillian Harris and her exciting campaign in support of Mamas for Mamas!

With all of the uncertainty and change amidst these challenging times, there is no better way to spread a little love and brightness than supporting a good cause.  It is Jillian Harris's Christmas in June, in support of Mamas for Mamas, and we are very proud to say we are a small part of it.  
For those of you that aren't familiar yet with Mamas for Mamas, they are a nonprofit agency doing some pretty amazing work.  They provide support to mothers, caregivers and families who are facing poverty related issues and work relentlessly to change the systems that contribute to this poverty in the first place.  Part of their mission statement reads... "We envision a future where no mama or child is left behind." and I have to say, we wholeheartedly agree.  
Jillian Harris's Christmas in June supports this cause by raising money through sharing some of her favourite things. This list includes many amazing items, including our beautiful diamond bezel set band.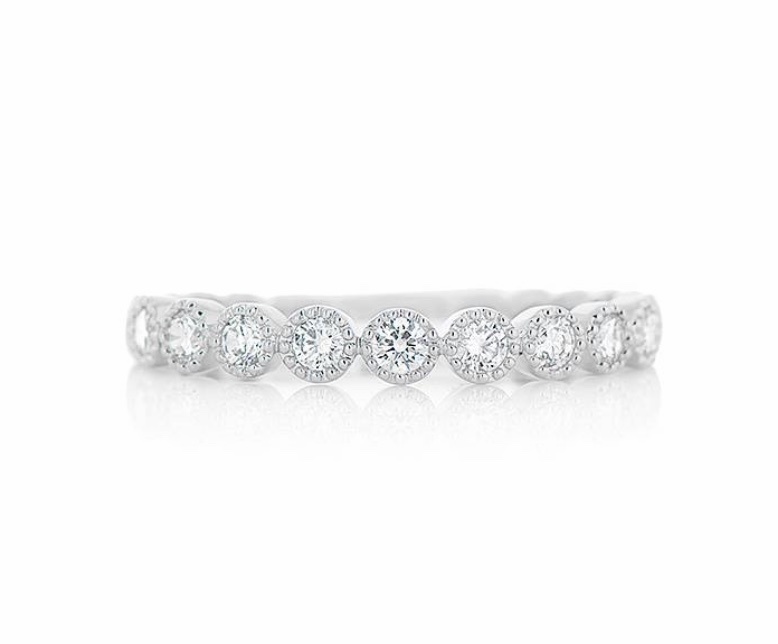 Here is how it works!  Once you look at all of the items that Jillian has picked and companies have donated, you simply place a donation bid on whatever catches your eye.  Now you are automatically entered to win that particular item.  It is as easy as that!  The donation bids range from $10-$20 and all proceeds help support Mamas for Mamas.  *bidding ends June 2
It's a wonderful way to give back and wonderful way to spread a little light during these challenging times and we couldn't be happier to lend a helping and sparkly hand.