27 / Nov / 2020
Holiday Gift Guide - Under $200 Picks
With holiday shopping in full swing, check out our gift guide for great ideas under $200!

Holiday shopping is in full swing and we are here to help you find the perfect thing.  With so many beautiful pieces to choose from, we thought we would narrow it down this year with gift guides for different budgets and sizes.  And first up, we have hand picked some sparkling ideas, all for under $200!! Lets get started.
One of our best selling and top picks for gifts under $200 has to be our rose gold jewellery clutch.  It is the perfect shade of rose and the perfect way to keep all of your jewellery pieces neat and organized.  You can store rings, earrings, pendants, and bracelets all in a case that fits easily in any handbag, travel purse or suitcase.  And for only $45, you really can't ago wrong.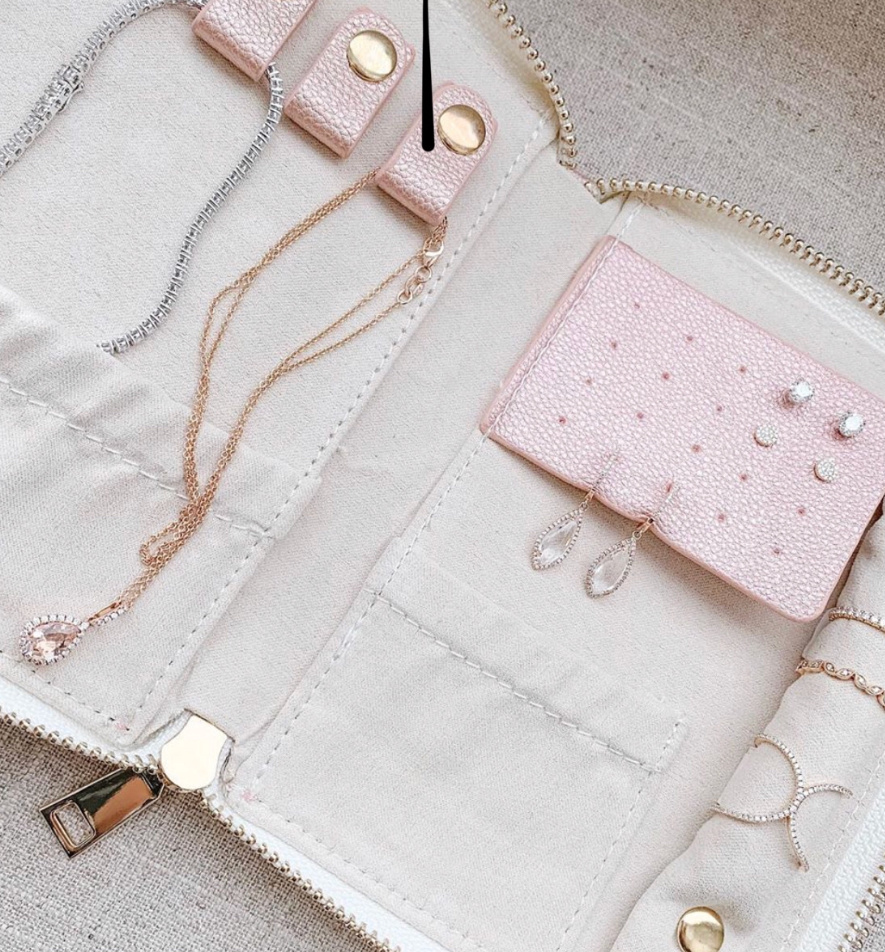 Next up is our absolute favourite pair of hoop earrings this season.  Our wide gold hoop earringsin yellow gold are chic, timeless, light weight and easy to wear from day until night.  Their beautifully curved design and high polish finish have us completely in love.  This wouldn't be a gift guide without them!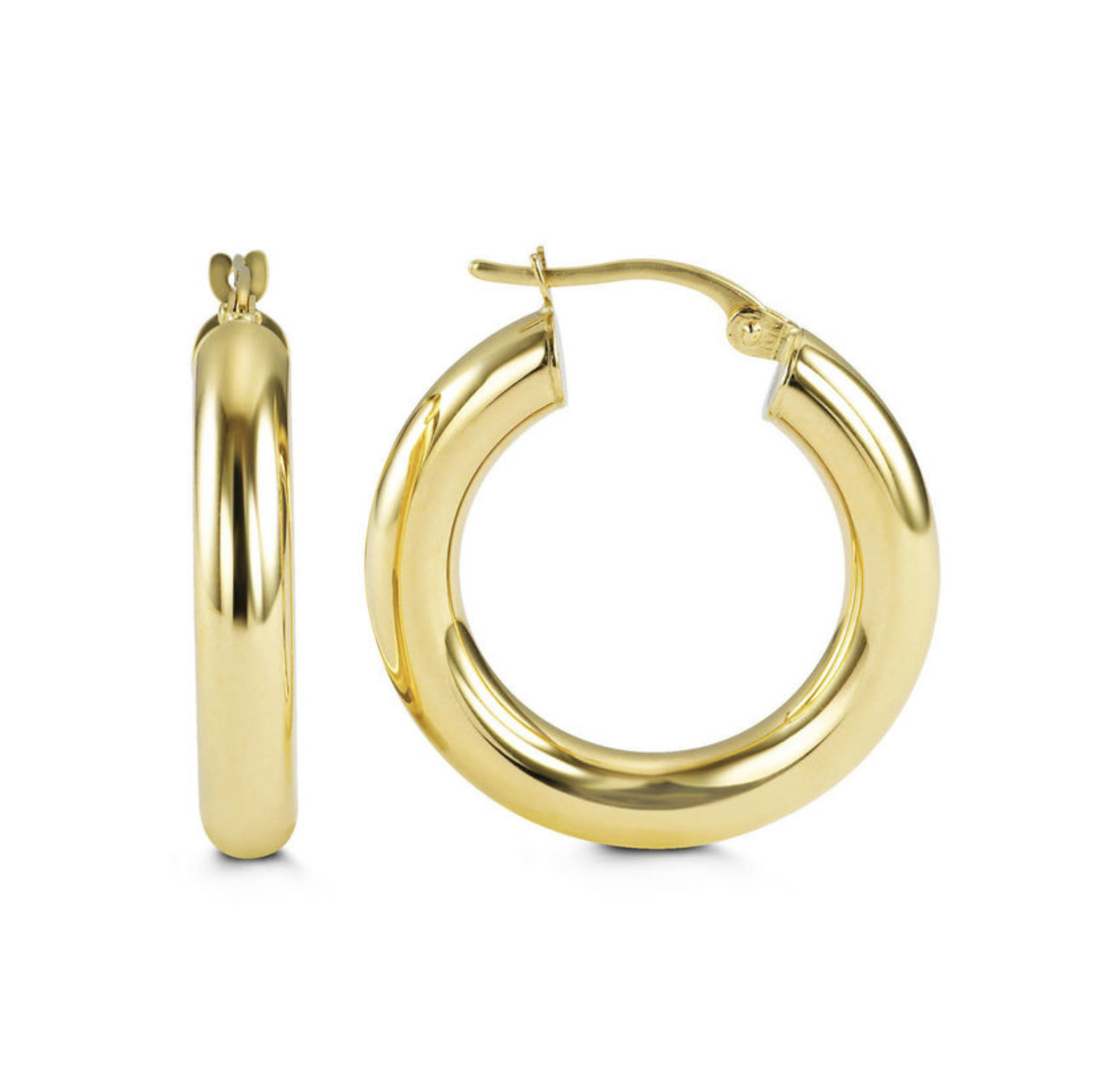 And if you are looking for a little arm candy this holiday season but don't want to spend a fortune, our collection of sterling silver and gold plated bracelets are definitely a must see!  New this season is the cable link bracelet in silver or gold, which will quickly become a jewellery staple for any wardrobe.  And our always popular, sterling silver beaded braceletsare an easy choice with their adjustable lengths and sleek design.  Available in sterling silver, rose gold plated and yellow gold plated too, the options are endless and the price is just right!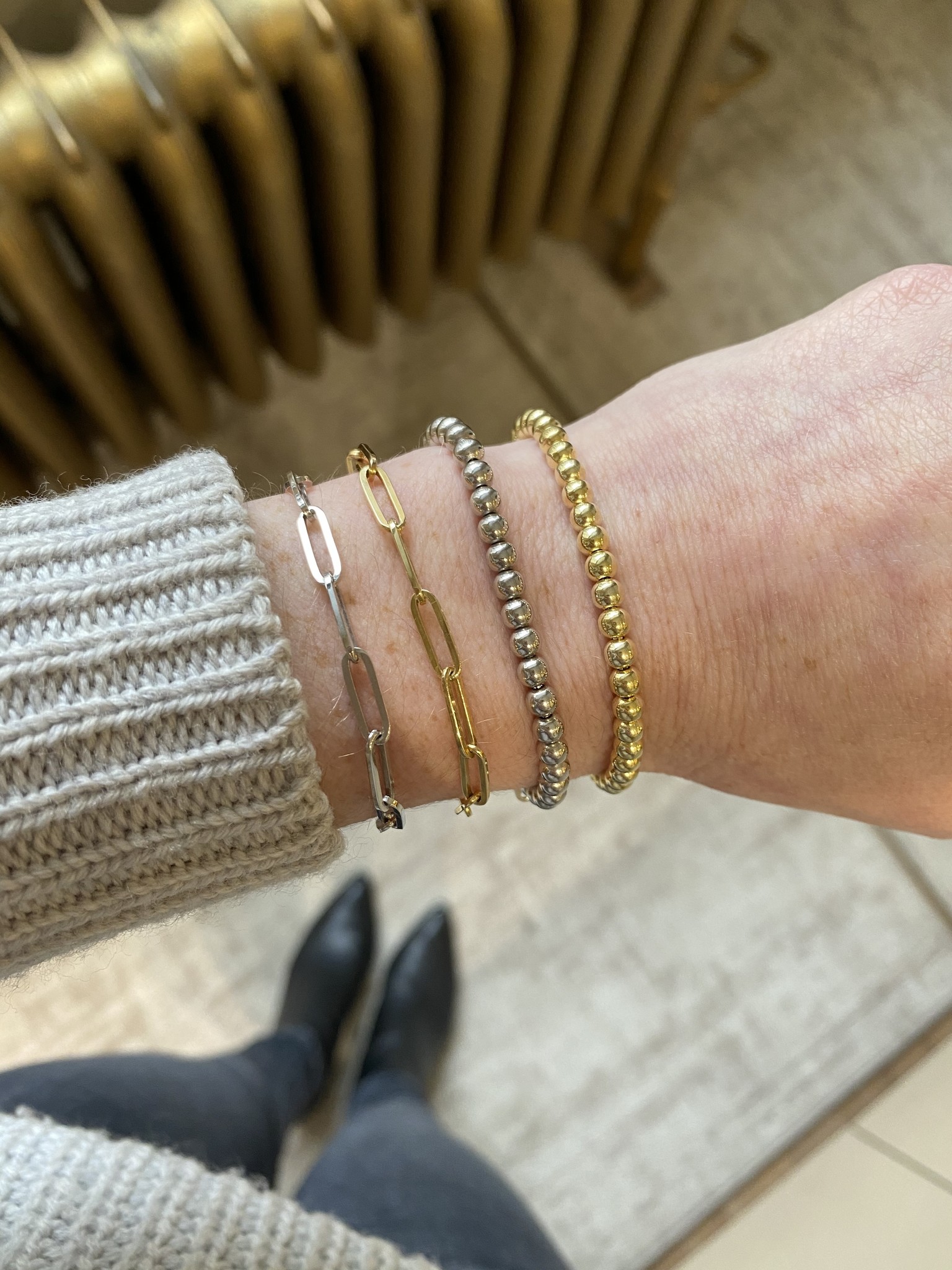 Find these gift ideas and many more, all for under $200 online now.   And stay tuned, we have more gift guides coming soon!