03 / Dec / 2020
Holiday Gift guide - Under $500 Picks
Next up! Amazing gift ideas for this holiday season. All under $500.

Next up in our 2020 Holiday gift guide are incredible gift ideas for that special someone and they are all under $500.  If you are looking for something sparkly, special and straight from the heart, we have some wonderful ideas for you.
First up, has to be one of the most popular jewellery trends of 2020.  Diamond studs in all shapes and sizes is what we are talking about and we are loving every minute of it.  Pictured below are some of our all time favourite designs.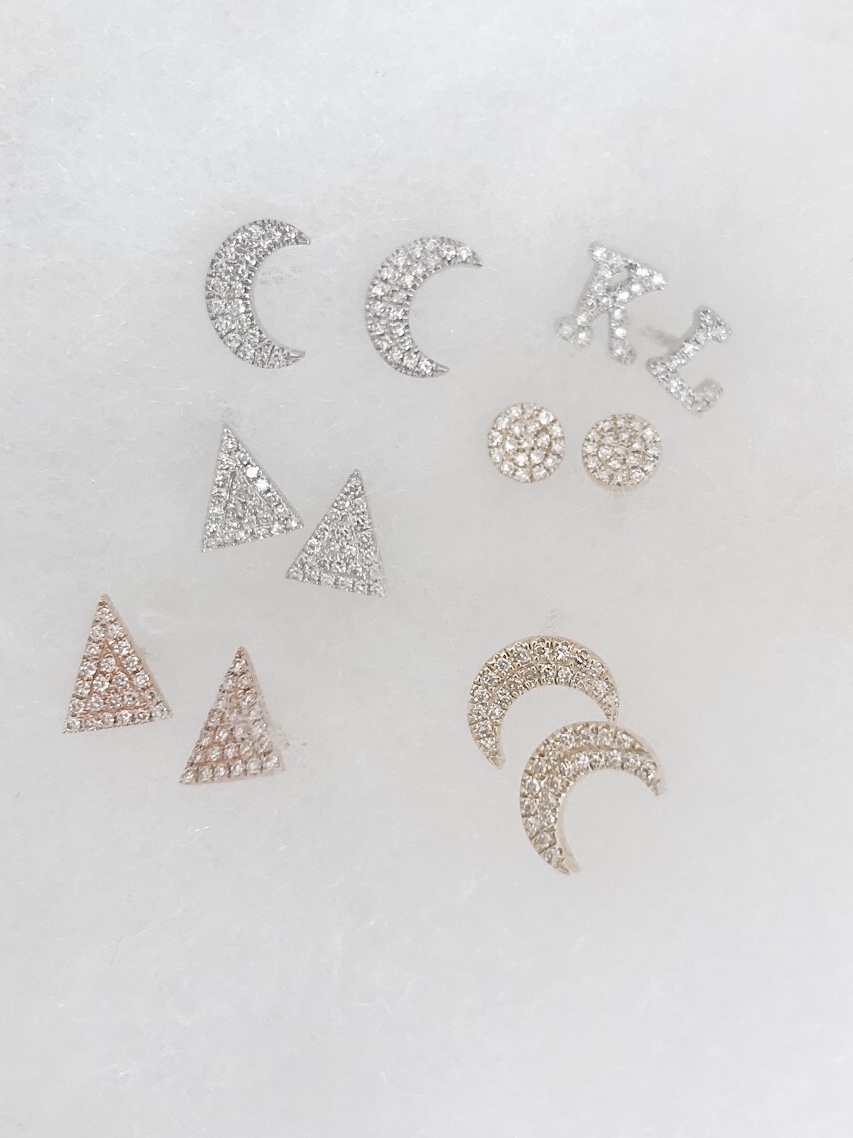 The diamond crescent moon stud earringsare the perfect choice for someone looking for that on trend piece.  Celestial designs are definitely having a moment and these studs embody this trend perfectly.  Our triangle shaped diamond studs are also a great on trend item.  They are unique, extra sparkly and super fun to wear day to night.
Another great gift idea for that special someone who loves simple and classic styles is our yellow gold lock pendant.  Crafted in 14k yellow gold with a high polish appearance, this pendant is truly a piece you will treasure forever.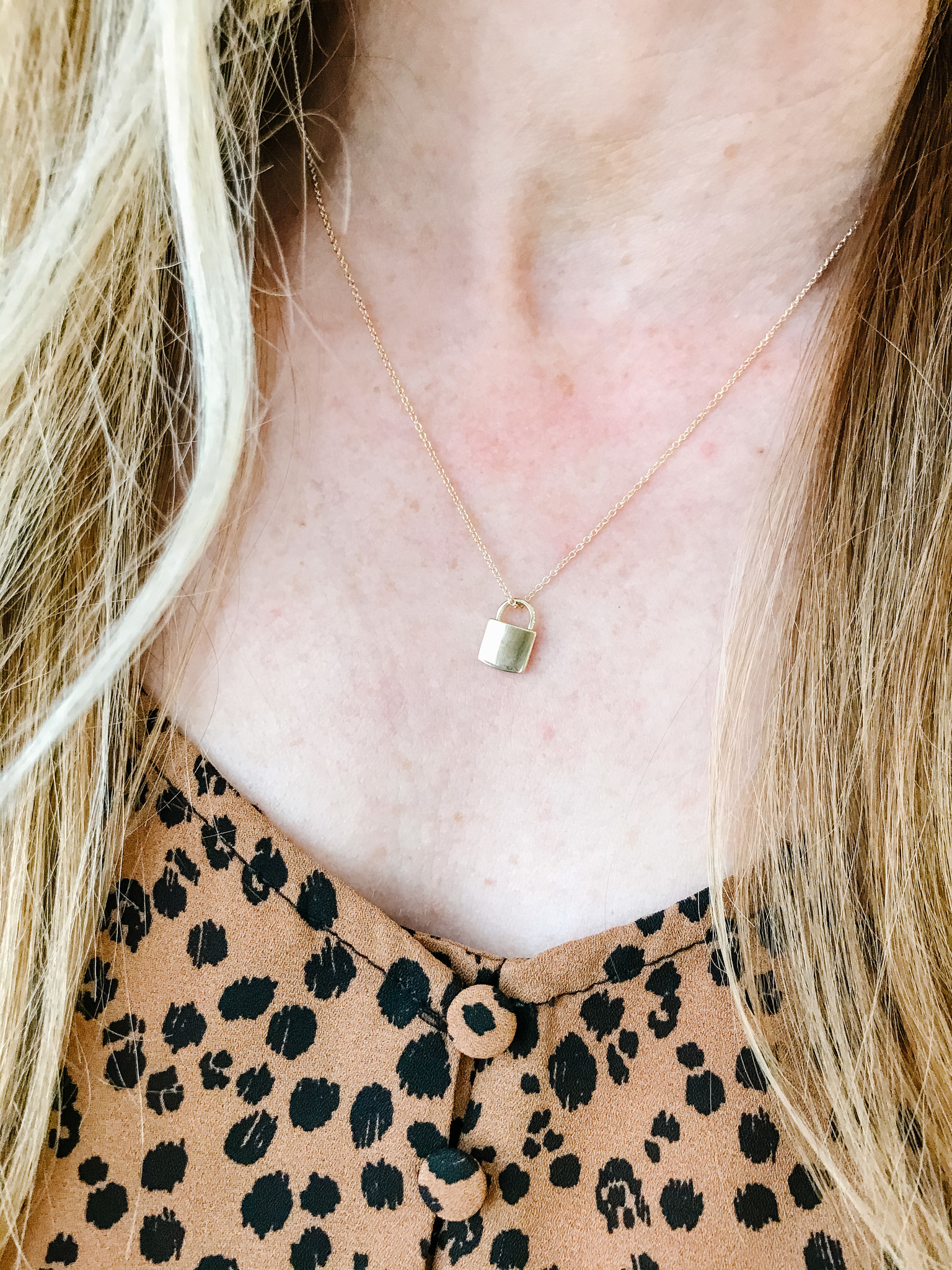 Another stand out jewellery item of 2020 has to be our interlocking circle pendant.  With its modern style and two tone appearance, you won't ever want to take this beauty off.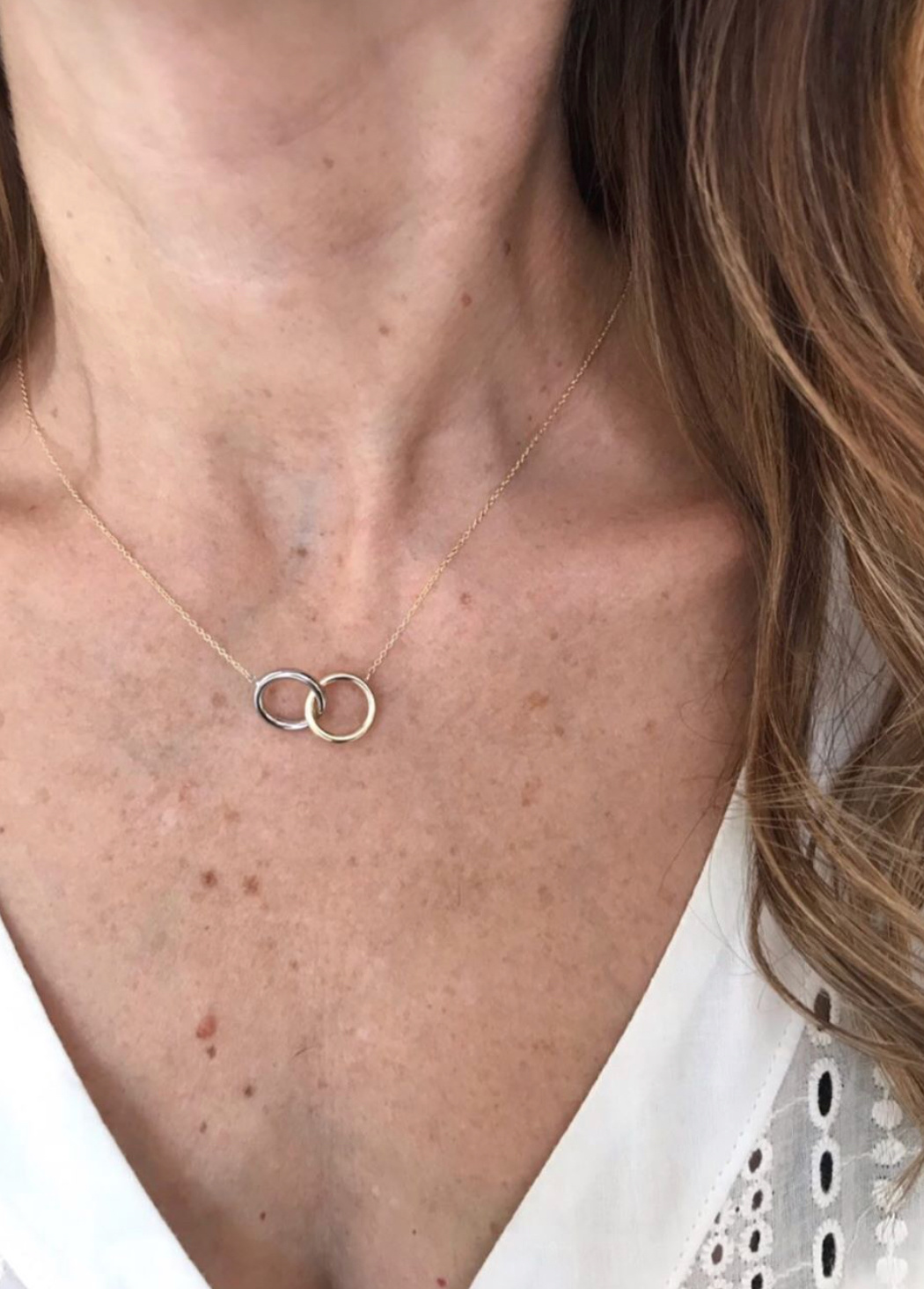 Next up, is a personalized new arrival that we are pretty excited about.  We are all about timeless and simple designs and these pieces definitely fit the bill.  Our new bezel set birthstone necklacesinclude a brilliant birthstone of your choice set in a beautiful backdrop of 18k yellow or white gold.  Choose from pink sapphire, blue topaz, emerald, ruby, and many more.  This is the perfect way to offer a little personalization this holiday season.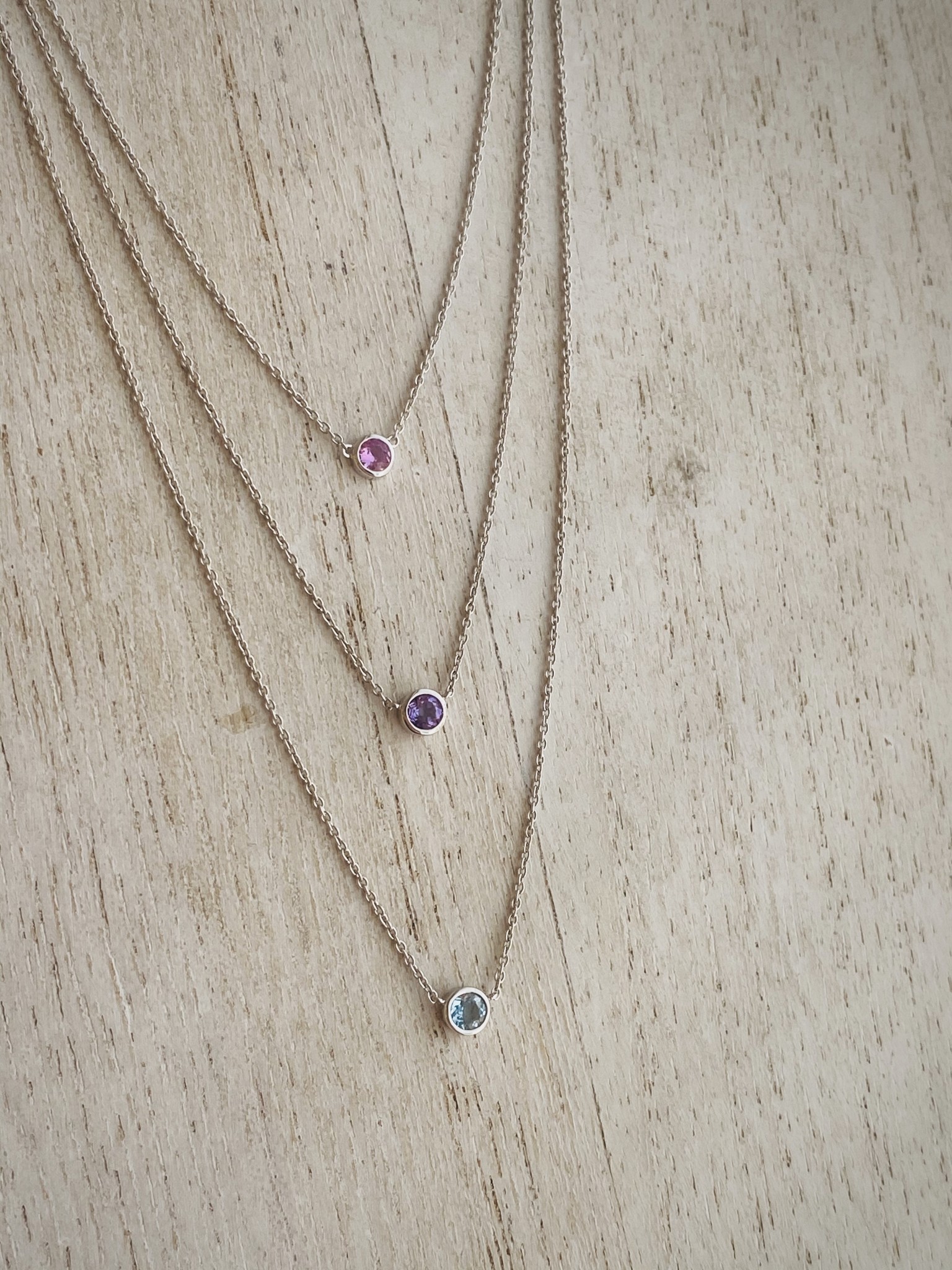 Find all of these beautiful gifts and many more, online and in store now! And don't forget, the last day for guaranteed Christmas delivery for all online purchases is Tuesday, December 15!