08 / Nov / 2020
A Personalized Gift
Are you thinking of giving something personal this season? Our collection of personalized gifts are definitely a must see!

Are you thinking of gifting something personal this holiday season to that special someone in your life?  A little sparkle to show how much you love and care?  If your answer is YES then make sure you keep reading.  We just happen to have some beautiful and personalized ideas for you!
With the holidays quickly approaching, we are starting to think about those sentimental gifts that would definitely put a smile on your loved one's face.  Personalized jewellery has been a long favourite of ours and our collection of pieces has never been better.
Our first and most beloved, diamond initial pendant, was a hit from the get go with its simplicity of design and delicate sparkle.  It became the perfect gift for mom's everywhere and to show your love to the one's you hold near and dear.  It's versatility is wonderful as a perfect layering piece or the start of a collection that you add to over time.  Available in yellow, white or rose gold, and in every letter of the alphabet, there is a colour and style for everyone.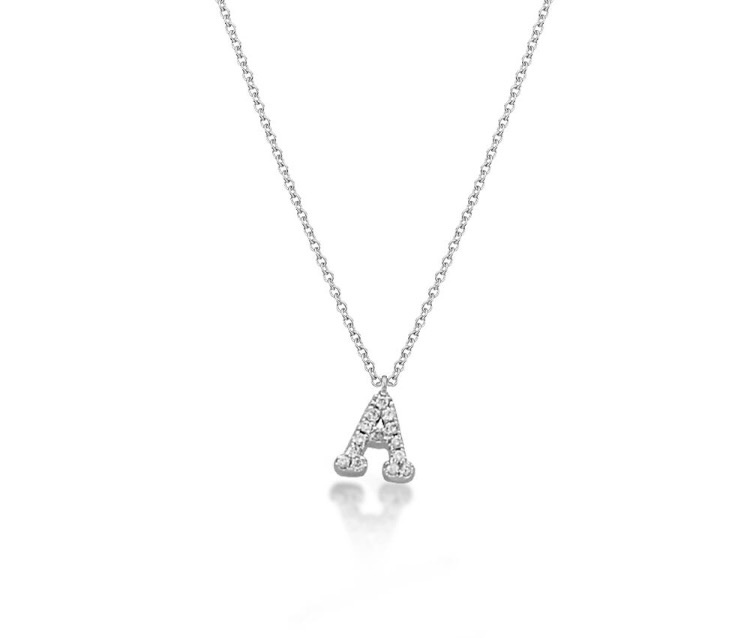 Our diamond initial studs became an instant hit as soon as the much loved Jillian Harris first put them on display.  They are the perfect match to our diamond initial pendant and another wonderful way to show how much you care.  More recently, they were featured in Hello Canada magazine and we couldn't have been more proud.  To see our beautiful earrings alongside other great fashion brands was an experience we will never take for granted and one we will definitely never forget!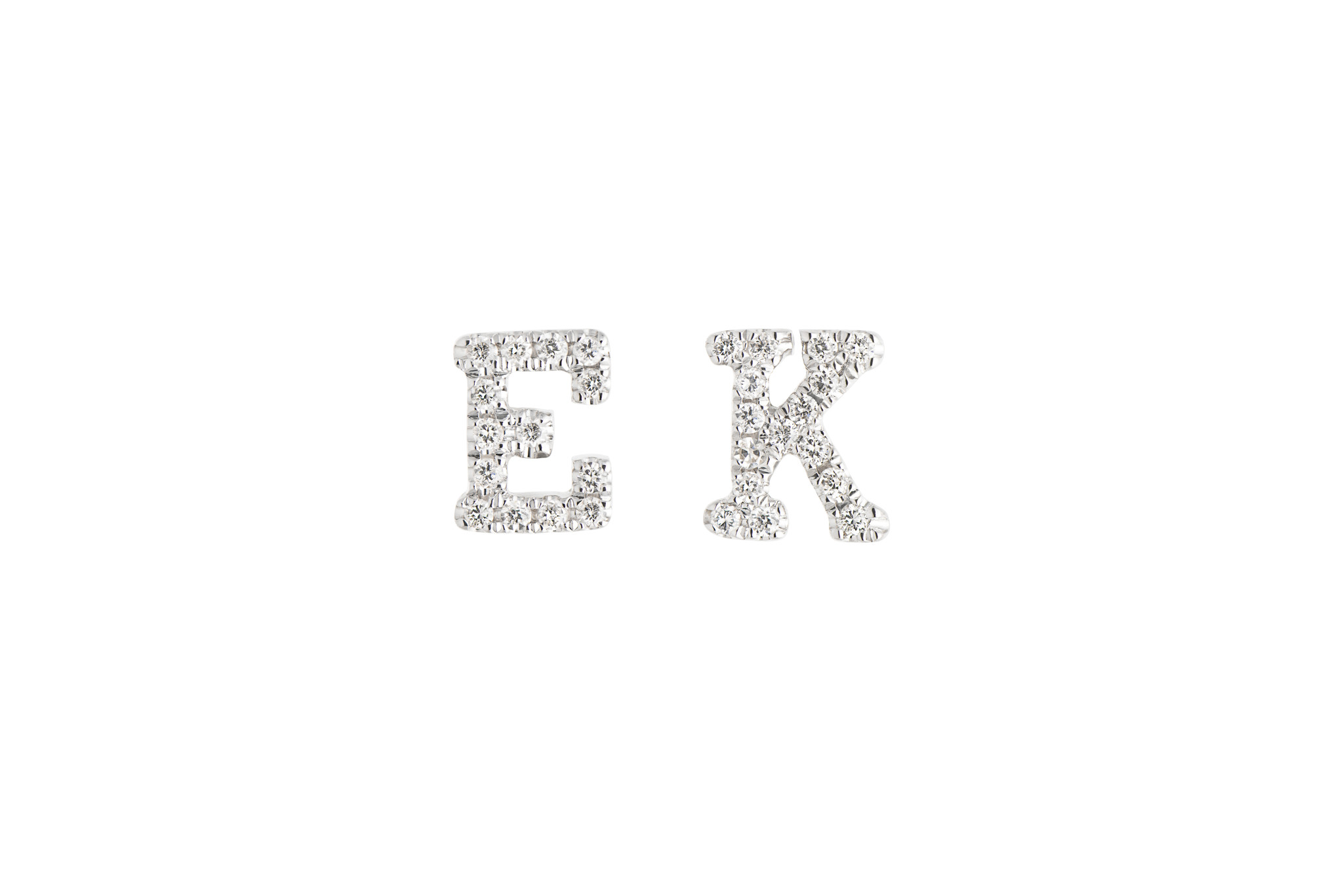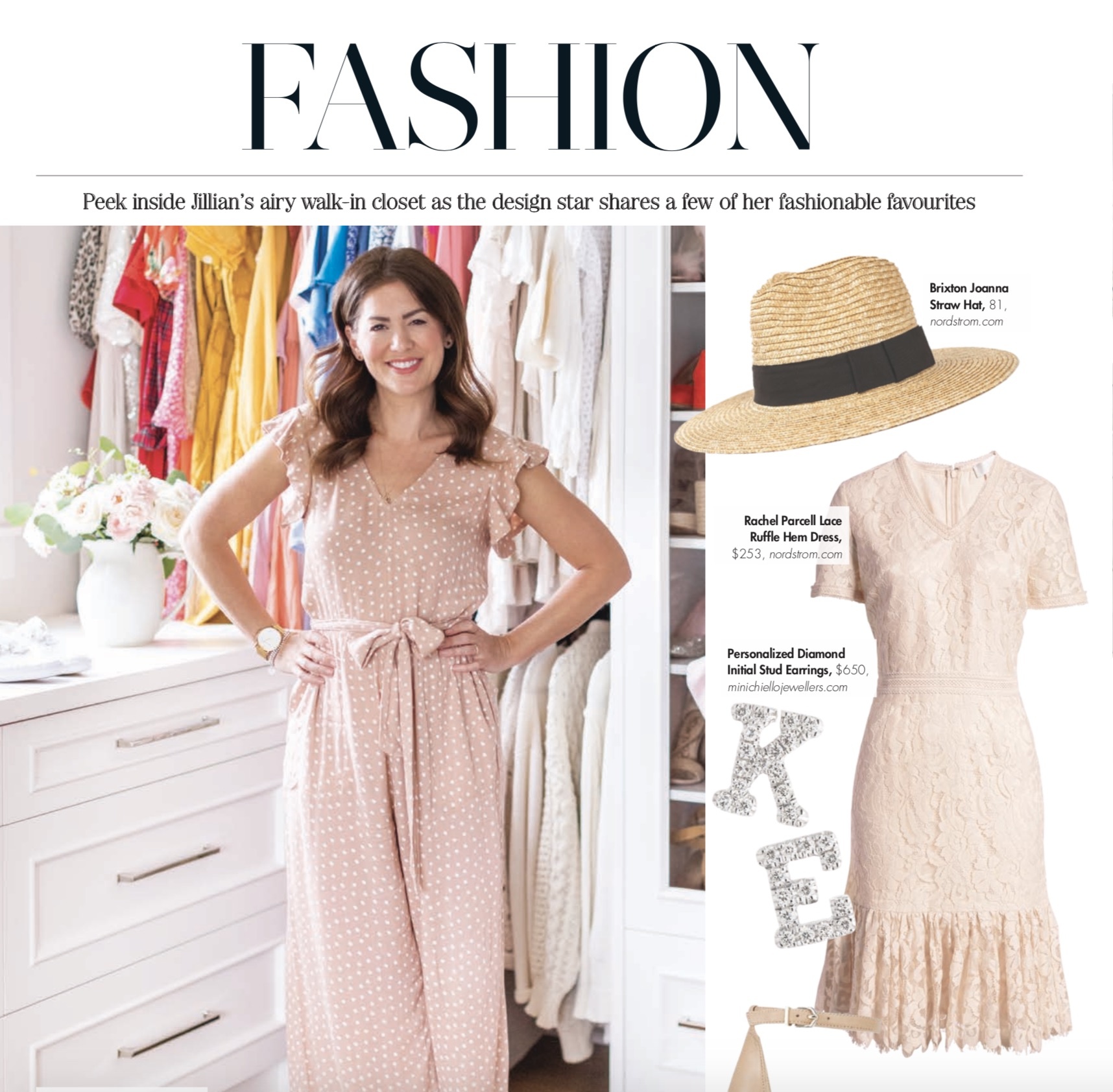 This year we added two other exciting pieces to our personalized collection and we are sure they will be treasured as well.  Our diamond pave disc initial pendant and our diamond initial hoop earrings are fun, flirty and always a classic.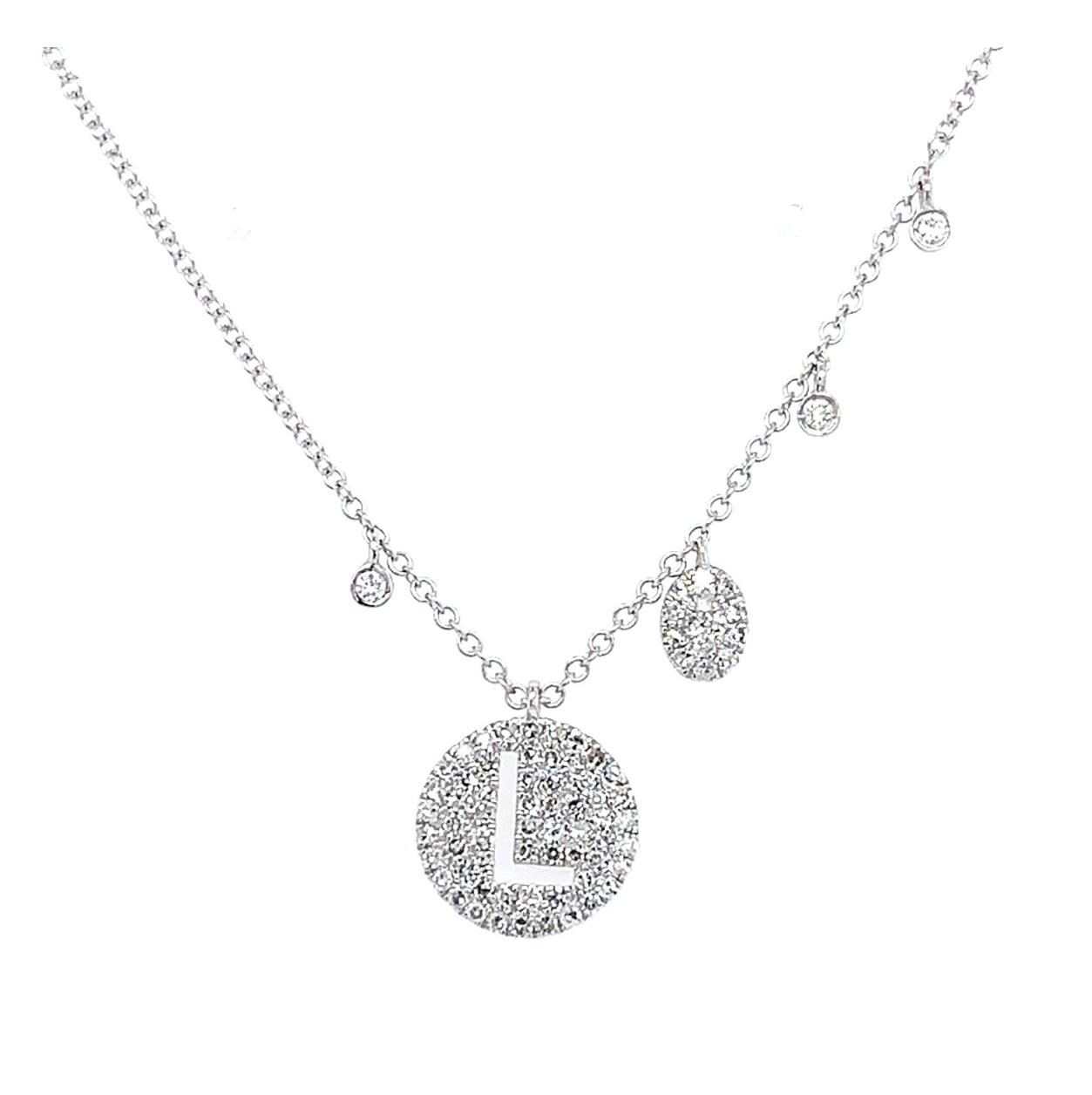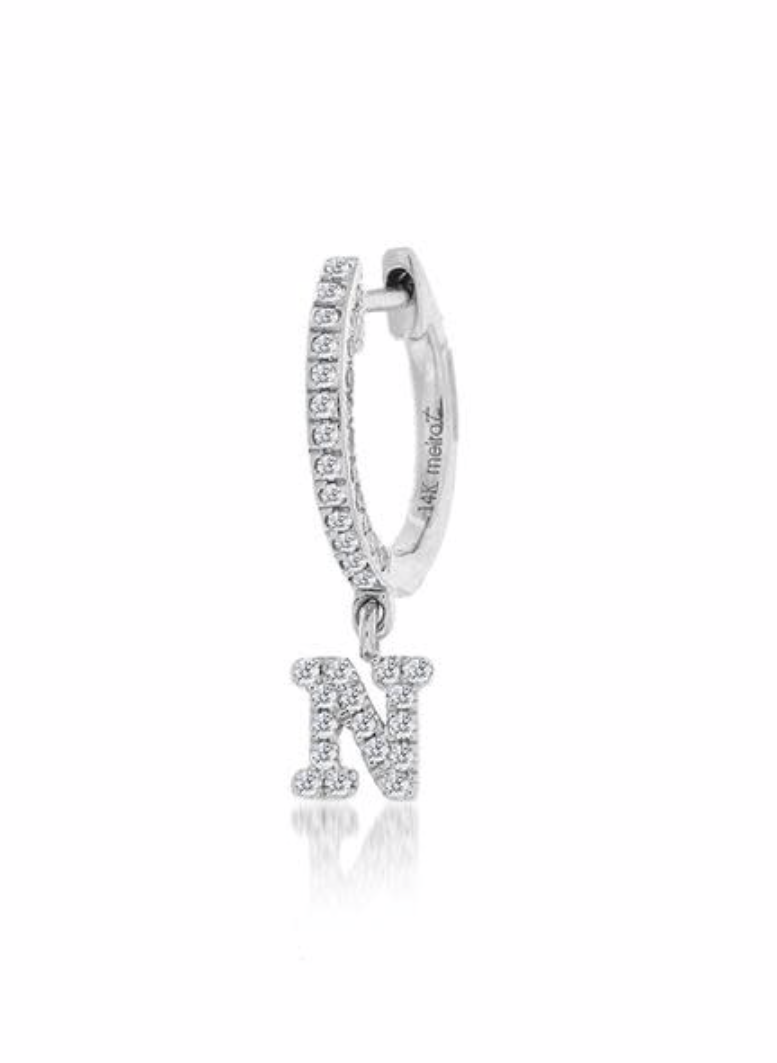 If any of these beautiful pieces catch your eye, make sure to place your order now!  The last day for holiday personalized jewellery orders is November 15th.  
Find these incredible gift ideas and many more, online or instore now!